Accessoires gehoorbescherming
Accessoires gehoorbescherming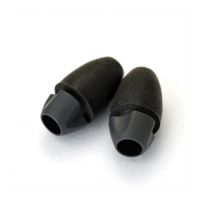 €8,95
Op voorraad
Vandaag besteld, verzending op Donderdag
EAR-Q is een revolutie in deEAR-Q close up pair 'oordopjes markt'; een foam earplug met een high fidelity filter! Deze combinatie geeft zeer interessante features als het gaat om bescherming, geluidsbeleving en comfort. Allereerst de nodige details omtrent het patent pending akoest...
Accessoires gehoorbescherming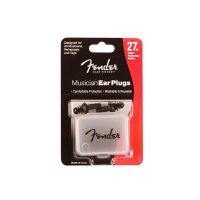 €6,30
Op voorraad
Vandaag besteld, verzending op Donderdag
silicone ear plugs, 1 pair with carrying case, 27 dB Comfort and Clarity for Every Performer Play all night without suffering from painful morning-after tinnitus. With a 27-decibel noise reduction rating (when used properly), Fender Musician series ear plugs provide high-volume hearing p...