Accessoires Plectra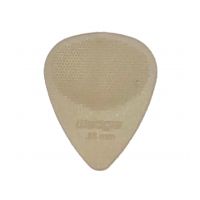 €0,44
Op voorraad
Vandaag besteld, verzending op Vrijdag
New light stable, high-grade, photoluminescent technology blended with high quality nylon make this pick a show-stopper. Innovation meets imagination. Light up the stage for endless hours of glow-in-the-dark fun featuring our unique ergonomic, textured grip allowing for snappy release and ...
Accessoires Hulpmiddelen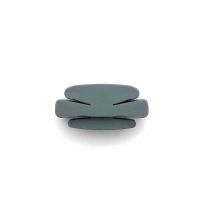 €5,60
Op voorraad
Vandaag besteld, verzending op Vrijdag
The Wedgie Bass Pick Holder is extra wide and extra sturdy to hold your picks handy above your bass guitar's nut. If you ever play bass with a pick, then the Wedgie Bass Pick Holder is for you. Just twist it on to your strings just above the nut and never lose a bass pick again—holds up ...